Lighthouse Health and Wellness is here to serve our community by providing exceptional, patient-centered care. Our healing center focuses on a natural approach to whole body well-being and restoration. We believe in empowering individuals by assisting them in improving their quality of life. It is our mission to provide individuals with hope while seeing their health in a new light!
Wellness Therapies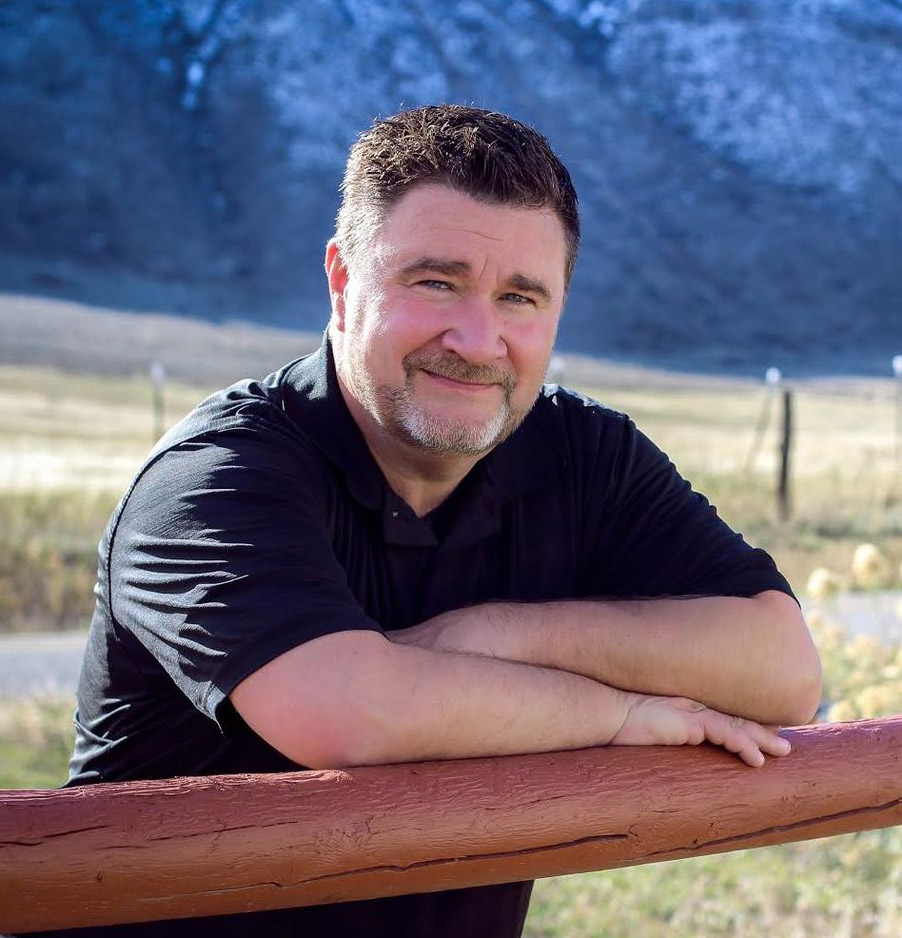 Dr. Michael Bartell
D.C., M.S.H.N.F.M., C.F.M.P
Dr. Bartell is a 1993 graduate of National College of Chiropractic as a Doctor of Chiropractic, a Certified Functional Medicine Practitioner (C.F.M.P.) and has completed his Masters of Science degree in Human Nutrition and Functional Medicine (MSHNFM). With over 25 years of practice experience, Dr. Bartell has seen patients from all over the United States and overseas. His unique approach to healthcare, which puts the patient at the center of care, not symptoms, is what differentiates him from the crowd when it comes to achieving his patients optimal health. Dr. Bartell is a well respected lecturer on chiropractic, natural approaches to chronic illness and cancer support therapies.
Their services are amazing and the staff are so helpful, nice, and patient! Highly recommend.
I was involved in a motor vehicle accident and when I called to set up an appointment I was able to get in right away. The staff is very helpful, courteous, and dedicated to my health and wellness. I feel confident that together I will fully recover.
The place is a safe and clean environment. Dr Mike really does a great job. They except all types of insurance and also have massage therapy.
They are absolutely incredible and have been helping me out so much. Very nice people love here
I went on a recommendation from a friend. They were fast, friendly and empathetic to my needs. The office was clean and the employees were very helpful. I look forward to seeing them again. Thank you for working me in.